55 Videos

8 Texts

15 Downloads

12.0 hrs
Course Curriculum
Course description
Engage More Learners - Start Your Podcast Today...
Podcast listeners are a highly engaged and hungry to learn audience that consistently listen to every episode of a podcast on the train in the car or while they're exercising.
- Start Your Own Trust Building Learning Channel
People learn from those that they know, like and trust. Podcasting is one of the stickiest forms of learning and is great way to cement a relationship with your learners.
- Create A Platform For Your Thought Leadership
Learning professionals who podcast are elevated to expert status in their field. Get more connections, speaking opportunities and industry exposure by letting people hear your thought leadership.


Professional Podcasting Certification
Show future clients and employers your mastery and expertise by adding a professional podcasting certification to your Linkedin profile, We're the only podcasting course that offers this certification, and it is included at no extra cost in the Podcast Power Blueprint training.
---
"The Podcast Power Blueprint training helped me get my podcast started so I could share with the world the inspiring stories that my guests have to tell. Simon's course made podcasting easy to understand and I loved how I could watch the videos at a time convenient to me. 5 stars, and highly recommended!"

Katy Napoleon-Hill - Screenwriter & Host, The Success Journeys Podcast
---
Register Now & Get Instant Access To The Complete Course...
Podcast Power Blueprint Core Training: 5 Modules, 20 Lessons, 49 Videos, + eBooks & Guides
We've got every aspect of podcasting covered in our step by step videos and guides. From start to finish you've got everything you need to learn in one place, accessible at any time including...
Module 1 -Podcast Equipment Made Easy
We'll show you which microphone and accessories to buy, that will give you studio quality recordings but are simple to set up, which audio editor to use for producing your podcasts, and how to choose where to store your podcast audio files on the web.
Module 2 - Podcast Formats, Sourcing Content & Guests
We'll show you what the most popular formats are for podcasting, how to choose the right format for your show and how to create a show plan for each episode. We've also got some great resources for you so you can source relevant content for your listeners and a step by step guide to approaching guests to appear on your show.
Module 3 - Microphone Confidence & Recording Guest Interviews
We'll show you how to use your microphone effectively for optimum sound quality, how your posture can affect your voice when recording, and how to record remote guest interviews using Skype and Ringr.
Module 4 - Producing A Polished Podcast - Editing & Mastering
We'll show you how to edit your podcast and save it in the right format for your media hosting, how to master your podcast with some simple tools to create a great sounding finished episode, how to create great artwork for your podcast, and how to tag your podcast with metadata to aid discovery on iTunes.
Module 5 - Time To Go Live! Publishing & Distributing Your Podcast
We'll show you what a podcast feed is and why you need it, how to add episodes to your podcast feed and website, how to get your podcast on the the iTunes and Stitcher platforms, how to share your podcast episodes on social media and how to understand podcast metrics.


Loz James, The Content Champion Podcast
"The Podcast Power Blueprint course is well organised, well presented and professional. I'm currently listening to the Ringr section - really great stuff!"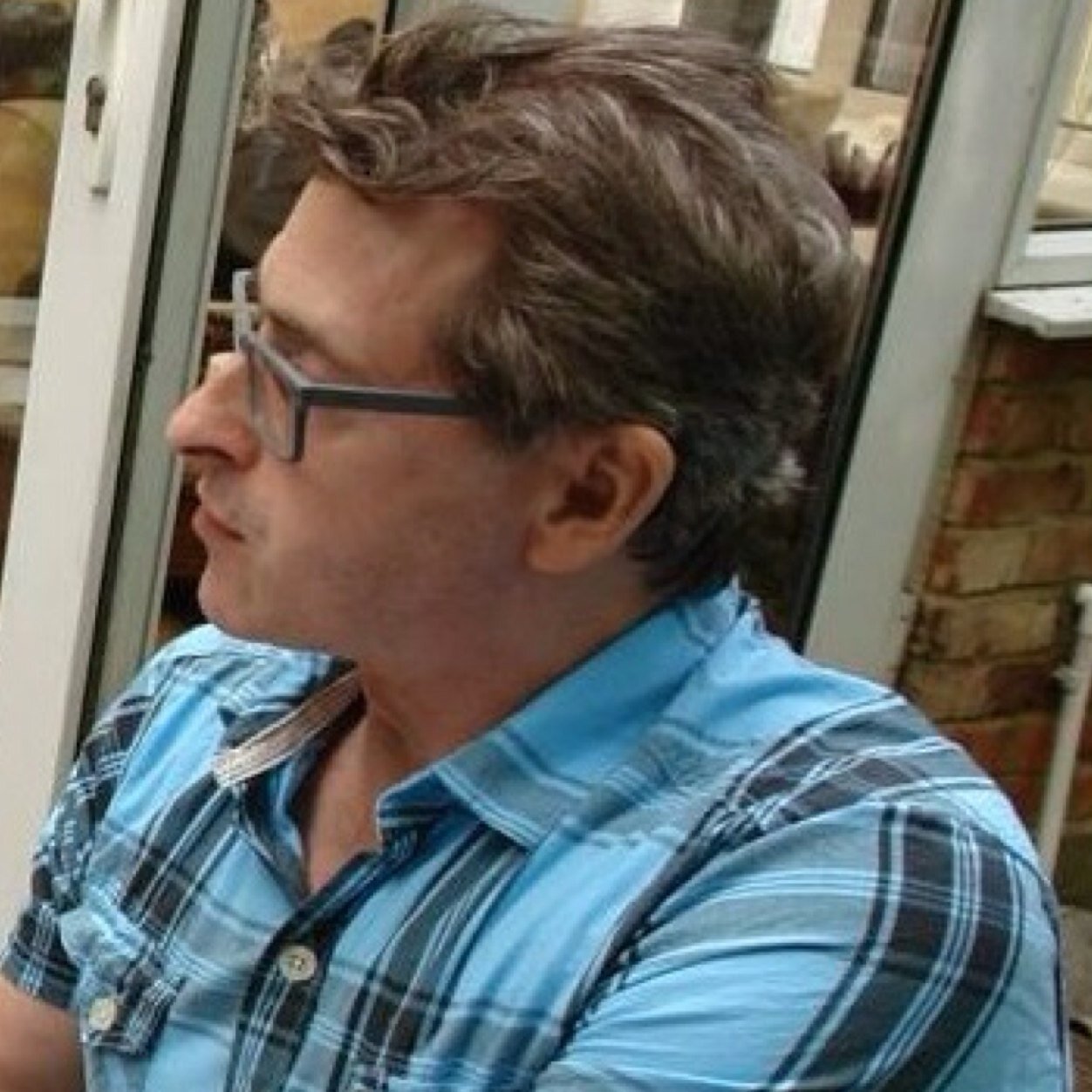 Jim Spring, Broadcaster, London Podcast Network
I love Simon's straight forward conversational style. Too many instructional videos can be off putting by using jargon or assuming a greater knowledge on the part of the listener, and I feel this course is just right.
Read More
Instructor
Simon Dunant: Digital Learning Technologist
Simon is the founder of New Rise Digital, and has over 16 years experience of delivering digital training. He has extensively coached and trained new and expanding businesses and their staff on digital business strategies.
Simon's has delivered thought leadership at leading international conferences and alongside his coaching and training sessions he has delivered digital transformation strategies to audiences at leading global brands including Google and Eventbrite Inc.
This course is brought to you by New Rise Digital and your instructor is Simon Dunant. You can contact the instructor at simon@newrisedigital.com